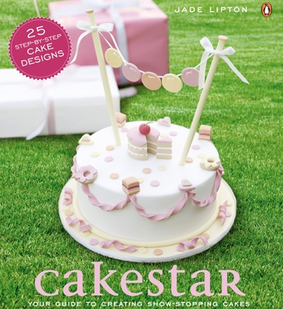 Sorry! This Competition Has Closed!
Win 1 of 5 Copies of Cakestar by Jade Lipton!
Want to become a master at baking cakes & decorating them? This is the book to do just that. Get the basic skills then learn the techniques.
I love baking & I'm okay at decorating but I would love to check out this book to learn some great techniques 🙂
Simply enter your details for your chance to win.
**Competition Closes September 2**
Good Luck,
Deidre
Enter to Win a Copy of Cakestar
More Related Offers: